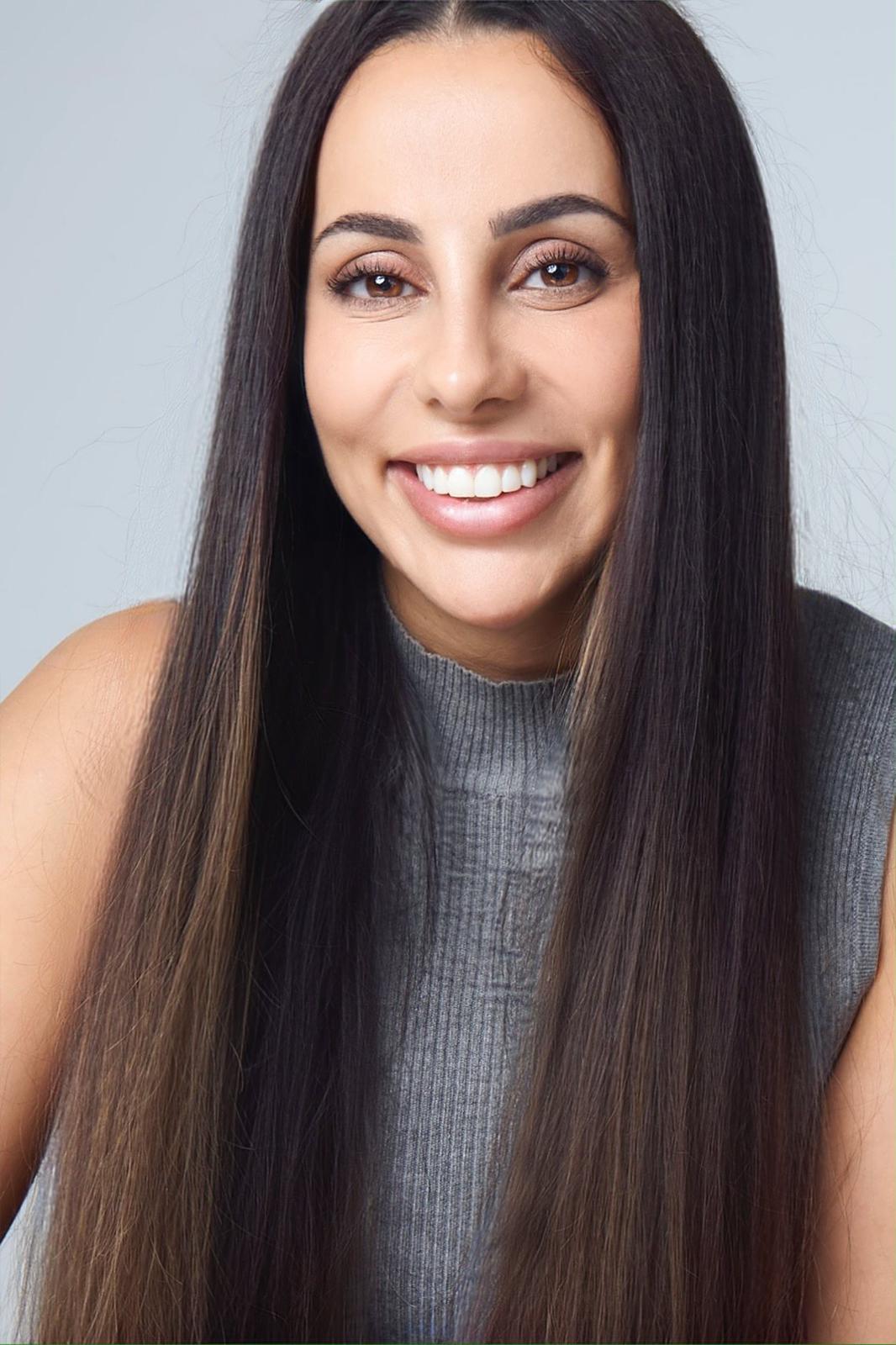 Enhancing The Natural Beauty You Already Possess
Our Message:
We have moved to a new location and are no longer operating at our previous Marble Arch address – our new address is Tempus, Belgravia 11a W Halkin St, Belgravia, London SW1X 8JX.
The booking form applies only for Tempus Belgravia visits and the prices featured on this website and booked through this form only apply to Tempus Belgravia visits if you book at other locations directly prices will vary and you will be charged the prices for that location.
Appointment dates and times for Tempus Belgravia are released on a monthly basis, on the 6th of each month, for the following month (e.g. dates for February will be released on 6th January) – we recommend planning ahead and booking early, particularly to see Dr Tara, to avoid disappointment as appointments usually are fully booked within 48 hours of release.
If you'd like to bring a plus one, please write in the 'notes' section of the booking form the name of the plus one who will be attending with you (max. 2 people per slot). *PLEASE NOTE PLUS ONES ARE NOT CURRENTLY PERMITTED DUE TO COVID*
48 hour cancellation policy applies – if you cancel within 48 hours of your appointment your deposit will be lost.