On Thursday evenings Dr Tara works at Elleven Dental Practice (Devonshire Place). The prices below DO NOT apply to this location. Please be aware of this before booking as no refunds will be made.
If you'd like to be seen at Elleven Dental please contact them directly for prices and booking. 
A 30% deposit is taken for all treatments booked with Lottie or Becky, the remaining sum is payable on the day of your treatment. Please send us an email to book in for Lipofirm or a facial with Lottie.
Pricing may vary based on the location:
On Mondays, Tuesdays and Fridays Dr Tara is available at Tempus Belgravia. The price list below applies to Tempus Belgravia visits only. 
Most treatments require a £100 deposit, which is redeemable against the cost of treatment you pay on the day.
Our Fees Guide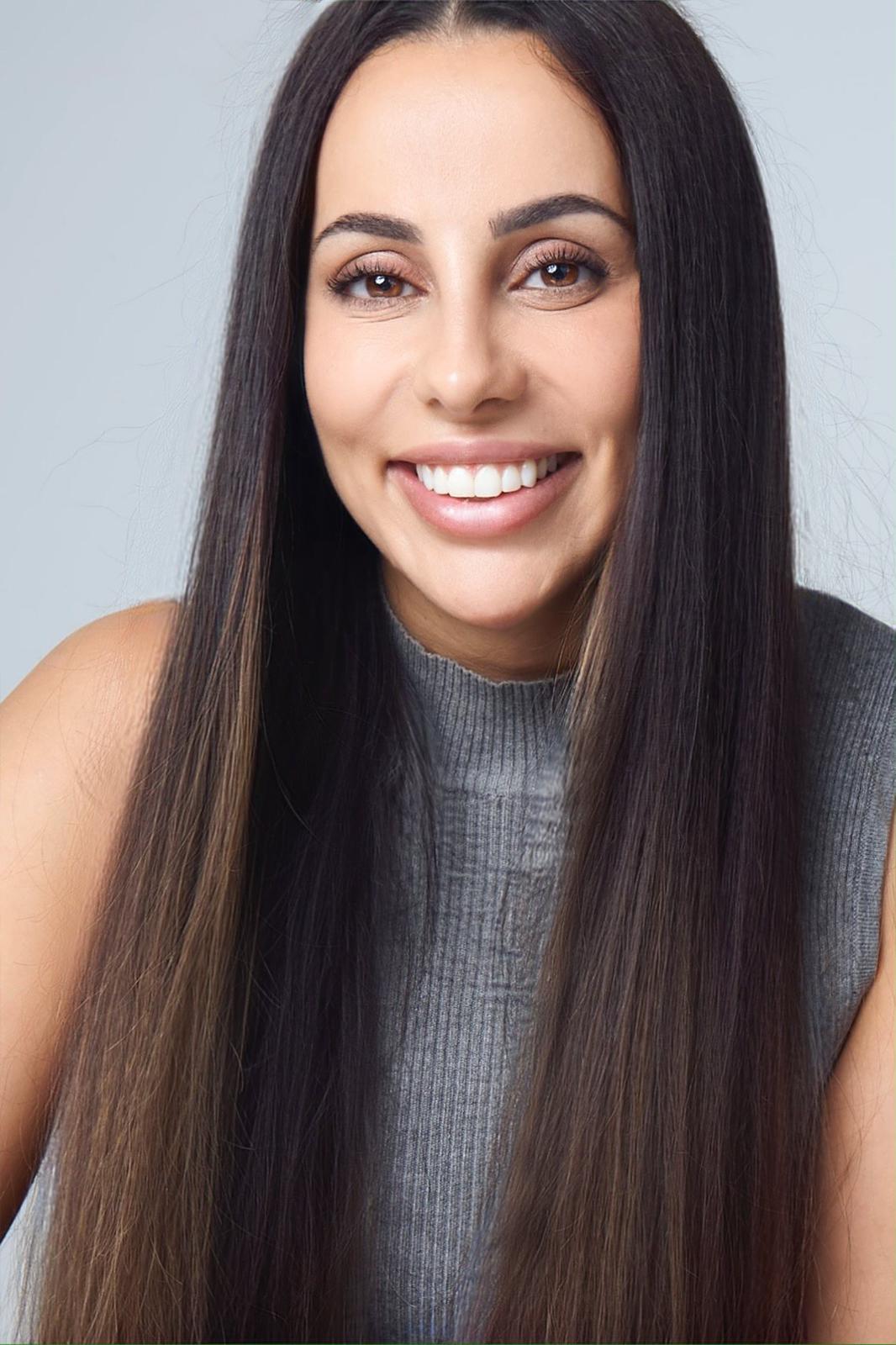 Enhancing The Natural Beauty You Already Possess
Book Your Appointment
Enhance By Tara's aim is to enhance the natural beauty we already possess. Tara prides herself on her ability to provide a welcoming, relaxed and caring environment for her patients. Tara's passion in this industry is clear and ever growing, and this shows through her work, commitment to achieve excellence, and positive feedback from patients.